Our Story
Founded in 2015, KOJO&LEE was created from a deep desire to take an alternative approach to the traditional salon setting. One that was built solely around making a true connection with clients. To understand their needs and wishes and deliver a fully tailored experience with results that would make them feel good, inside and out.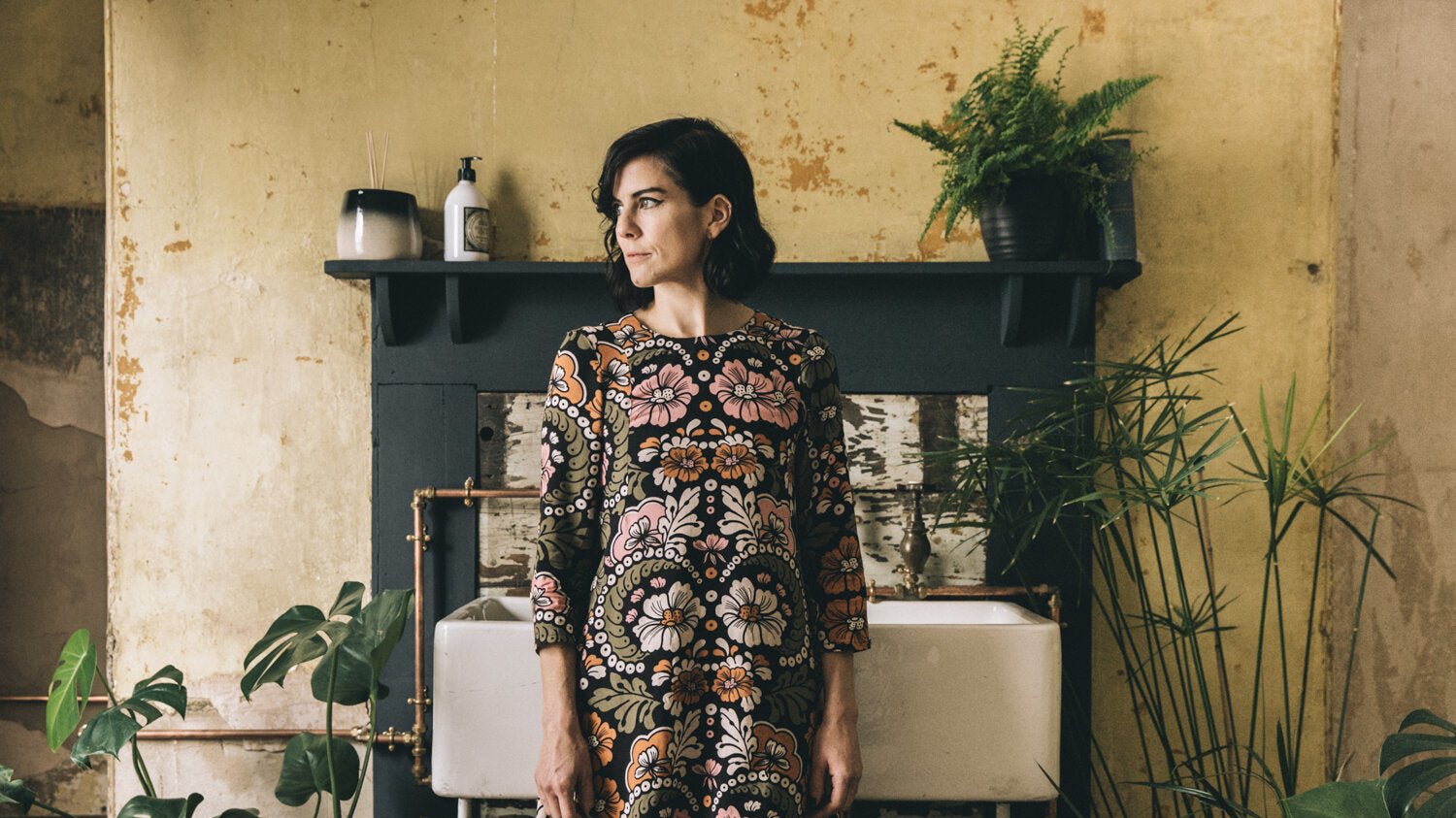 'Having worked in fast-paced hairdressing environments and also independently in a single room, I recognised the creativity and diversity that comes from being part of a team but also the invaluable goodness of providing one-to-one client service .And so, in KOJO&LEE, I combined the two. Finding the perfect private and wonderfully unique building in Sheffield's city centre and steadily recruiting a kinship of like-minded creatives to work within its highly-inspiring spaces. In an expression of my love for the building, I've stripped its interior back to its beautiful bare bones, highlighting distinct features and enhancing its style whilst breathing new life into each and every corner'
Nikki-Lee Ercolano Founder & Lead Stylist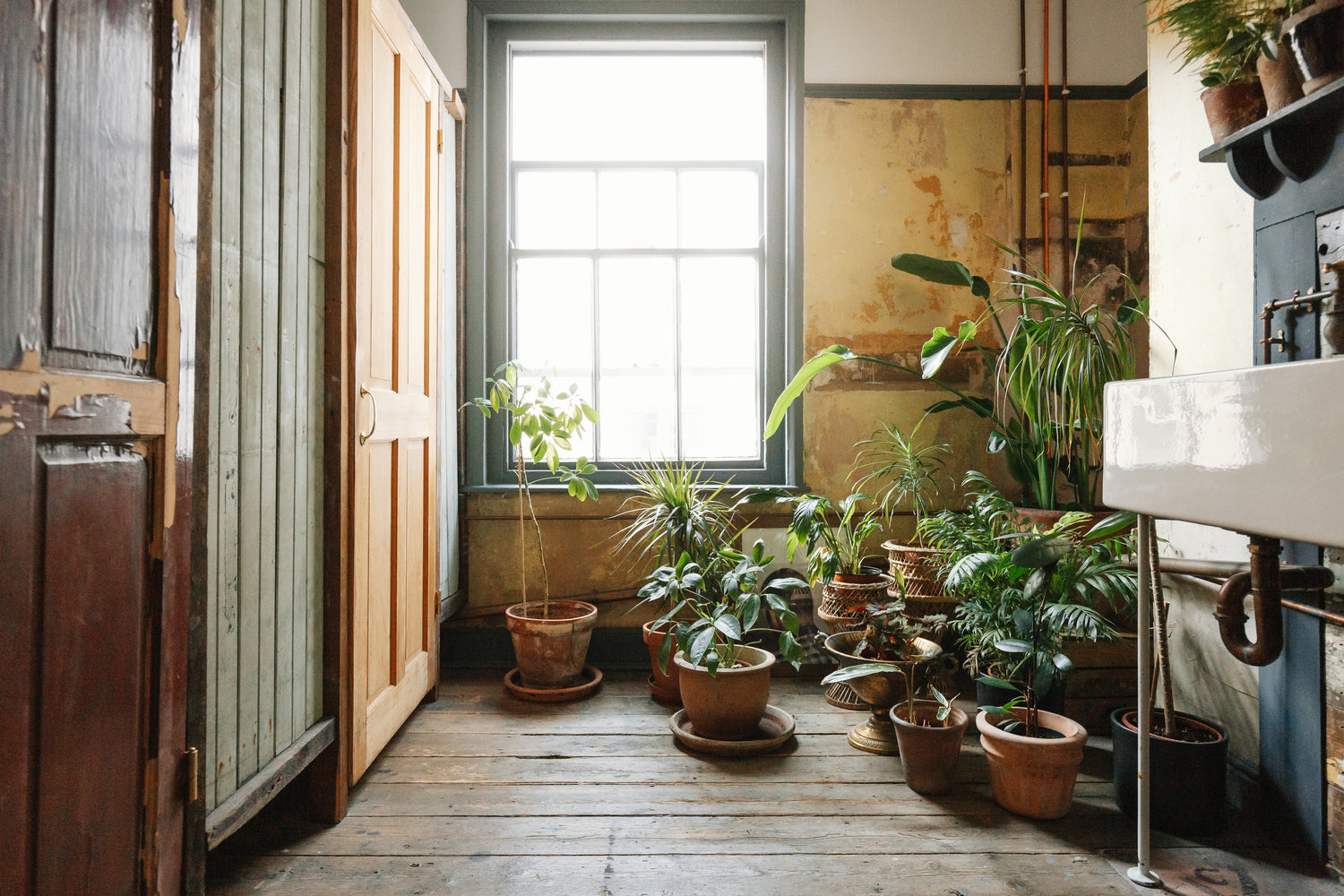 KOJO&LEE's journey continues to be led by the needs of our much-valued clients and our desire to deliver a salon experience of a different kind. In this pursuit, we've seen our team grow from one to seven stylists, all bringing unique creativity to the KOJO&LEE table and exercising their talents in our private and beautifully lit rooms.
Though elements of the KOJO&LEE offering change with time and growth, our ethos will always remain the same:
Authenticity

We collaborate with like-minded individuals and businesses who share our passion for creativity, self-care and wellbeing.
Connection

We're proud of the community we've built and aim to share the beauty of our building with others by inviting fellow indie businesses to utilise our spirited space
Creativity

We celebrate the talents of our team and encourage growth and the seizing of opportunities always.
Slow-Paced Living

We believe in the importance of taking time out from the everyday, and so our approach is relaxed, our ambience is warm, and our setting is calm.
Individuality

We empower stylists to work in their own unique way and deliver an experience that suits their clients, whether that's space for good conversation, effortless escapism or a sanctuary to simply unwind.
Inclusivity

We welcome everyone through our door and believe in the power of in-depth consultations to make all feel instantly at ease and fully heard.